WATERMELON BONDS

The goal of the project is to provide residents of the temporarily occupied and de-occupied territories of Southern Ukraine with the necessary medications.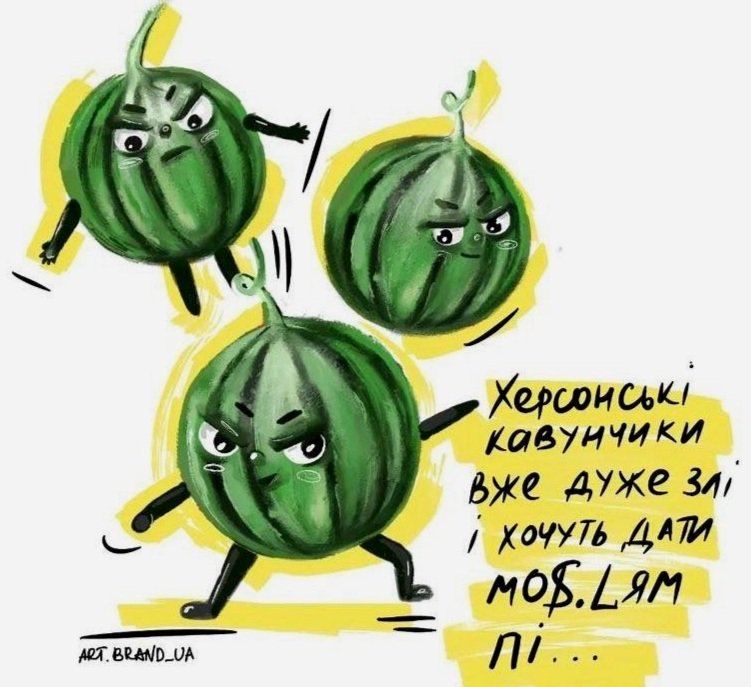 WHY AID EXACTLY TO THE SOUTH OF UKRAINE?
In order to volunteer at a marathon distance (for sure we all have already understood that this war will be a marathon not a blitzkrieg, no matter how much someone on the eastern border would like it), you must combine two things — you must be driven by what you do and there must be a real need for your volunteer work. Driving not suppose to be by only positive things in this case. Something may hurt you. Since the 24th of February, our team has been hurt the way how quickly the South was occupied. How people went to sleep and woke up under occupation. This pain among others does not go away.
During 2 months, we worked with representatives of state bodies to determine the needs of medical institutions. To date, we have collected the list of needs of territorial hromadas, namely Velykokopanivske, Bilozerske, Energodar, Novotroitske, Oleshki, Hornostaivka, Visokopilya, Kherson, Novokakhovska, Komishany, Novopokrovka, Pryozerne, Mala Kakhovka, Vasylivka. But this number will constantly grow, because with many of them we simply cannot contact, because it is dangerous for their lives. Also, together with caring doctors from the temporarily occupied territories, we collected requests from residents with chronic diseases. Today we have list of needs of 168 people. According to doctors' calculations, the amount needed to cover these needs is uah 530 000.
We invite all our friends, acquaintances, partners to join our initiative and "buy" our watermelon —to donate or buy and give us medicine (the list of necessary medicine is here).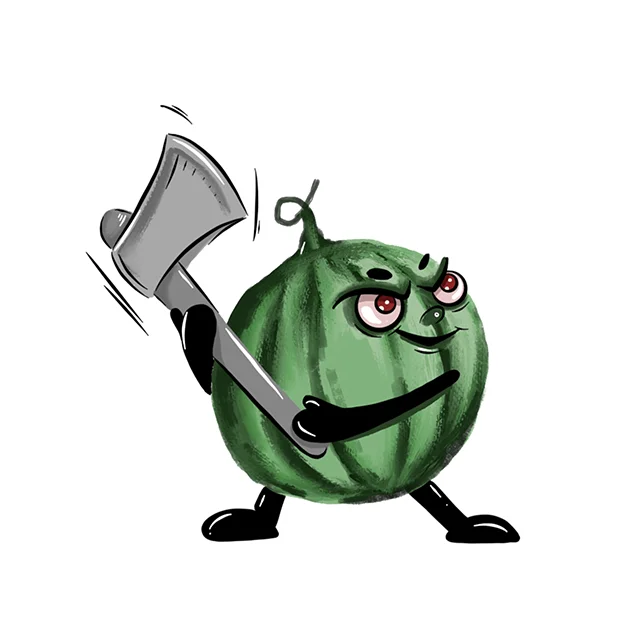 WATERMELON BONDS
THE HERO OF OUR PROJECT IS THE KHERSON WATERMELON
The kherson watermelon is as furious as we are and is eagerly waiting for the armed forces to jump into the barge and head towards us. But while the armed forces of ukraine have been doing their work and the kherson watermelon is waiting, we created our virtual watermelon which you can buy for a donation. It is not necessary to buy a whole watermelon from us, you can even buy a slice of it. You give us a donation to buy medicine, and we give you a virtual watermelon.
Support